Cupid — the winged baby that carries a golden bow and arrows — is one of the most famous symbols of Valentine's Day. His image, or sometimes one of a heart pierced by one of his arrows, is used to symbolize love.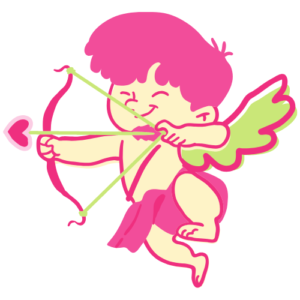 Legends say that those hit by Cupid's golden arrows, will fall in love…
Not so at Macadamia Care in Nelspruit, as we already feel the love but wanted to make sure we share it with our residents.
On this beautiful day in Mpumalanga, our kitchen staff lit the fires and a braai came to life. Lip-smacking food made this a very special day enjoyed by everyone. Have a look.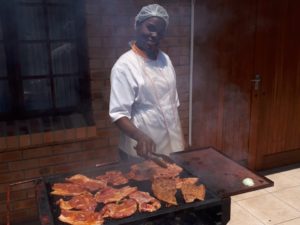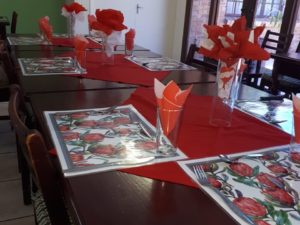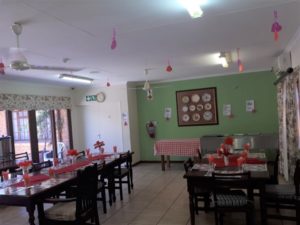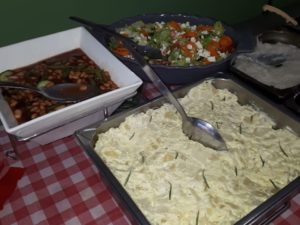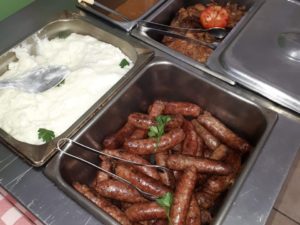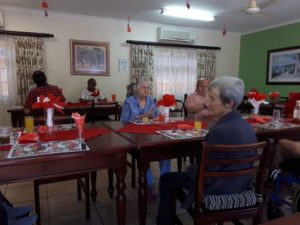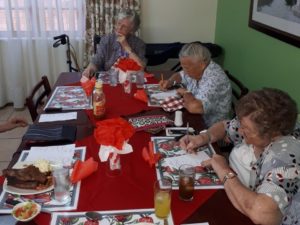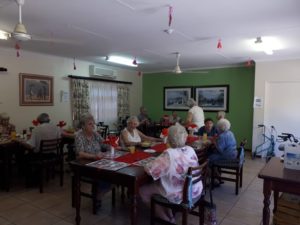 To read more about Macadamia Care in Nelspruit, Mpumalanga, click here.
Our Assisted Living service affords our residents an independent lifestyle in the comfort of their own home, or apartment, with tailored levels of support by our highly trained nurses and caregivers, as and when it is required.