At Macadamia Care in Polokwane, our passion is all about making your world a better place.
No better time than Valentine's Day to pop the cork and celebrate love! As we wanted to make this a special day for our residents, our staff went the extra mile and made Valentine's Day themed decorations, bubbly was poured with gusto and the delicious meal, beautifully presented by our kitchen staff, made this Valentine's Day, a memorable one. Have a look.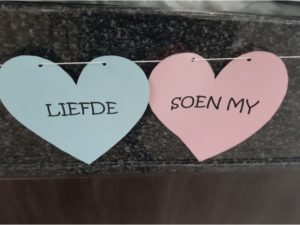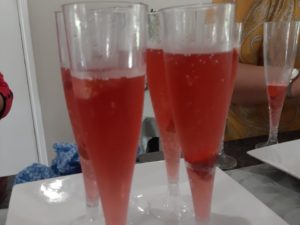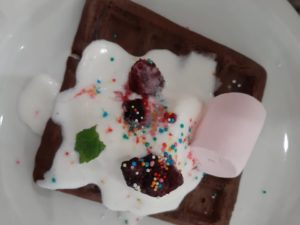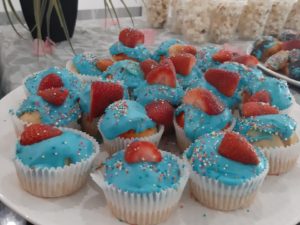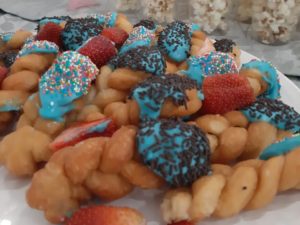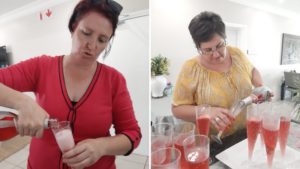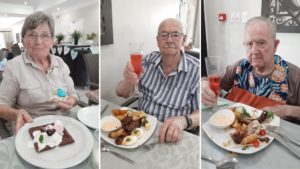 To read more about Macadamia Care in Polokwane, click here.
The Macadamia Care concept is a simple one – it's about compassion and fulfilling the needs of people seeking a quality of life that can only be provided for by a dedicated organisation such as Macadamia Care, which understands elder care.