Macadamia Care in Nelspruit has a new Care Manager and we wanted to find out more about her. In January this year Sister Heide-Marie Archer, moved to Nelspruit with her two children. She says:
"In 1996 I finished my nursing degree at Tukkies. I am blessed that I love nursing and am honoured to be able to make a difference. Macadamia Care in Nelspruit is a beautiful place and I should like to contribute to making it a home for all the residents. Our residents should be treated with love, respect and dignity and feel confident that they get value for their money. Family and loved ones of our residents can be rest assured that our Elderly are looked after with kindness, compassion and the love they need.
On a personal note – I love nature, hiking, mountain biking and being creative… The beauty of the surroundings here at Macadamia Care in Nelspruit is something I love. My two children Samuel 13 and Hannah-Mai 8, are my pride and joy."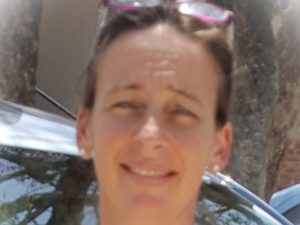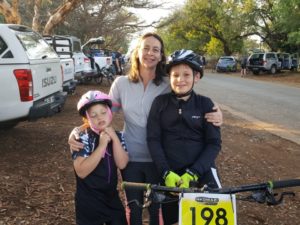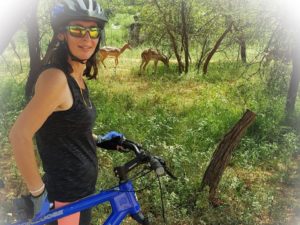 Macadamia Care in Nelspruit arranged a get together to welcome Sister Heide-Marie. Have a look.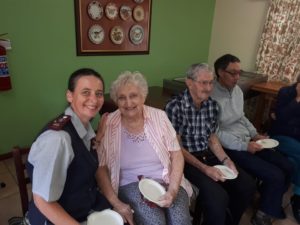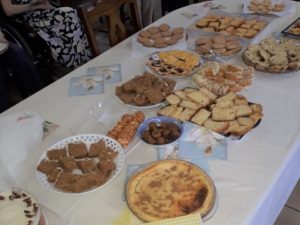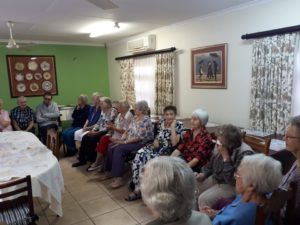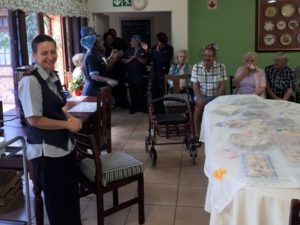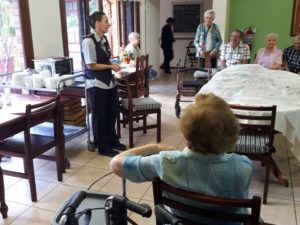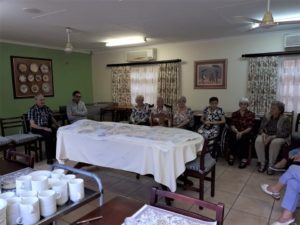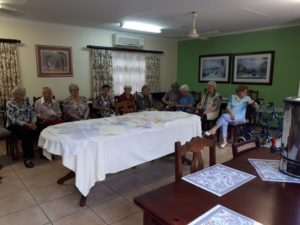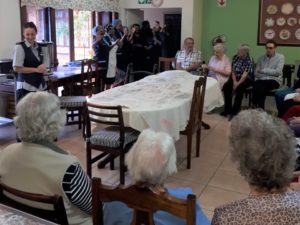 At Macadamia Care our Assisted Living service affords our residents an independent lifestyle in the comfort of their own home, or apartment, with tailored levels of support by our highly trained nurses and caregivers, as and when it is required. Added to this, we provide Frail Care services for more extreme cases of physical or mental frailty – such as Alzheimer's.