It's this time of the year again where we are in awe of the beauty of Mother Nature, here at Macadamia Care in Polokwane. Spring has sprung and we feel energised and ready to tackle the rest of the year.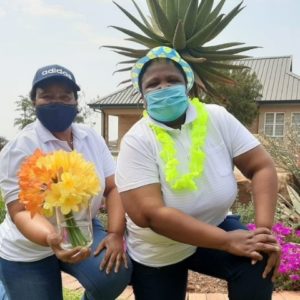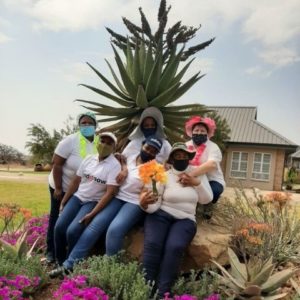 Of course, our residents also appreciate the warmer weather and we make sure to take them outside as often as possible. Have a look.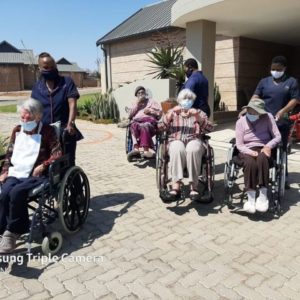 These stunning gift packs made Spring Day celebrations even more special. A big thank you to Nadia Bezuidenhout for going the extra mile and to Susan Horn who made all the masks. We appreciate it!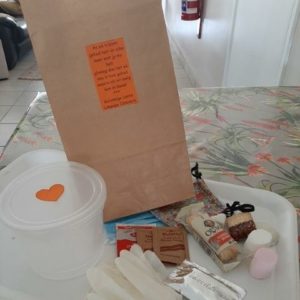 You can be sure that your loved ones will feel at home at Macadamia Care in Polokwane. To read more about us, click here.