Art provides more than just a creative outlet and a beautiful, finished product. Art stirs the soul, expresses our thoughts, and brings people together. At Macadamia Care in Limpopo and Mpumalanga, our residents love to create with a variety of mediums and gather together at classes to practice their crafts and learn new skills.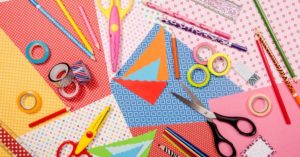 The Benefits of Art and Crafting
Brings People Together
Easy-to-do Crafts are usually projects that don't require a lot of supplies or expertise. Our residents can easily create finished pieces, use in their home, or just to show to their friends. This makes them feel like they can accomplish anything!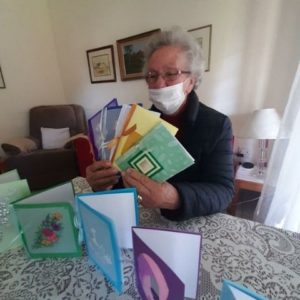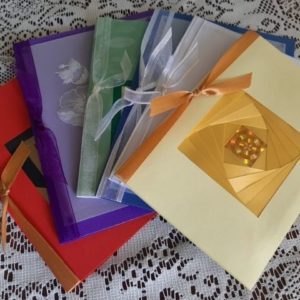 Positivity
Seniors who craft are generally happier more outgoing and less likely to be suffering from depression.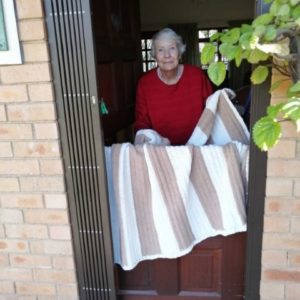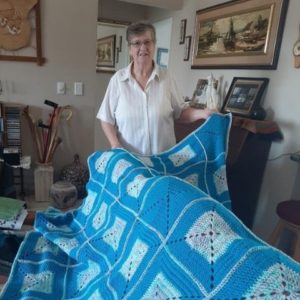 Something to Look Forward To
Many art projects require more work than can be accomplished in a single setting. This means that our residents will have to continue their creative process over a few days or weeks.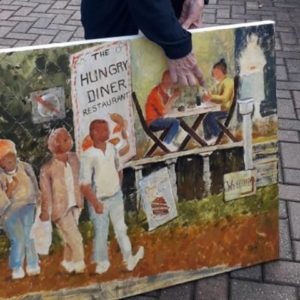 How Art Therapy Can Help Memory Care Residents
Since art therapy stimulates the mind, it also has the potential to lessen the side effects of Alzheimer's. One of the greatest benefits of art for seniors in memory care is that it can boost the artist's happiness, lessen anxiety, and reduce isolation. Art therapy can also help memory care residents with Alzheimer's or dementia recover memories. Since painting and colouring are activities typically enjoyed by children, these artistic activities may unlock memories of family and places from a joyful event long ago.
Art in Action
Sewing and Handicrafts:
These are some of the most useful of crafts because they allow seniors to share their talents with others and learn something new.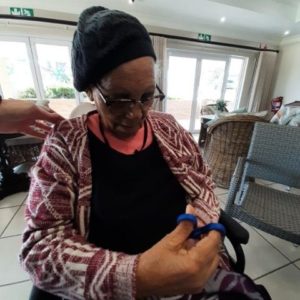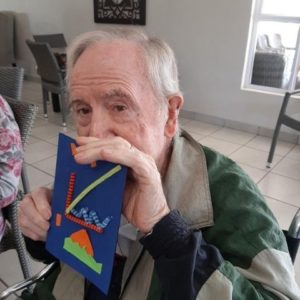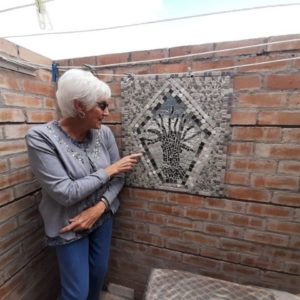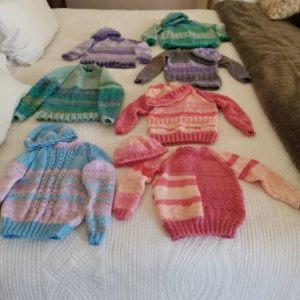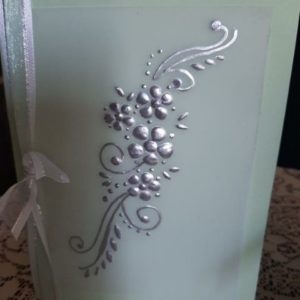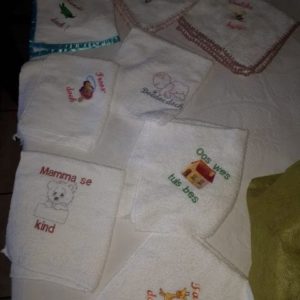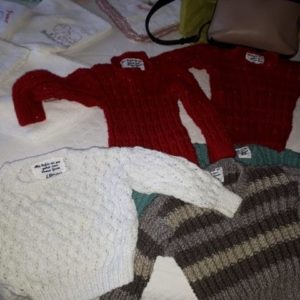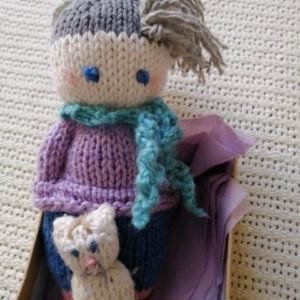 Relaxing Art & Music:
We often play soft, relaxing music while residents work on colouring projects. Research has shown that when an adult colours repetitive patterns, they actually experience mindfulness and even reach a meditative state. Combining colouring with music can trigger even further therapeutic benefits in the brain.
Arts and crafts are important for people of all ages, especially seniors and those with Alzheimer's. We firmly believe that art therapy is an important component of senior care that leads to happier healthier and more outgoing individuals.
If you're interested in learning more about the art and crafts programmes at Macadamia Care in Nelspruit, Polokwane, Tzaneen or White River, or you would like to schedule a tour, please contact us today.