Valentine's Day, or St Valentine's Day, is celebrated every year on 14 February. It's the day when people show their affection for another person or people by sending cards, flowers or chocolates with messages of love.
At Macadamia Care – White River, in Mpumalanga, Guardian Angels and our local Spur steak ranch felt the love and shared the good feeling with our residents by treating them to a Valentine's-themed lunch. Have a look.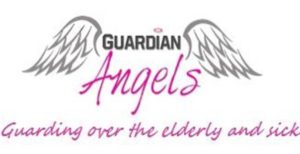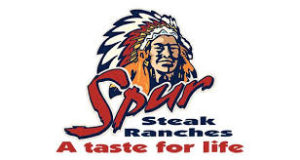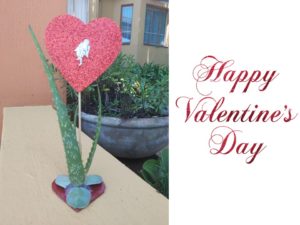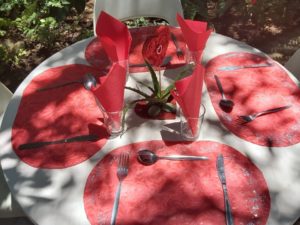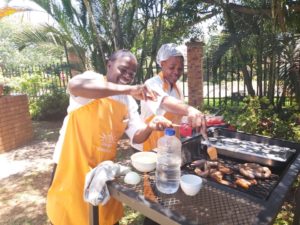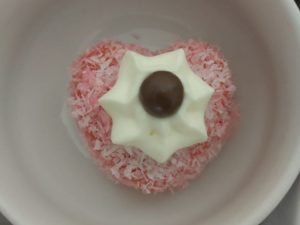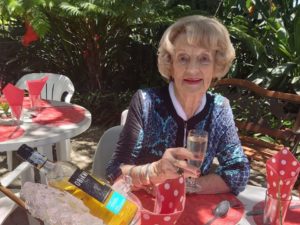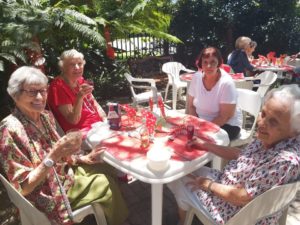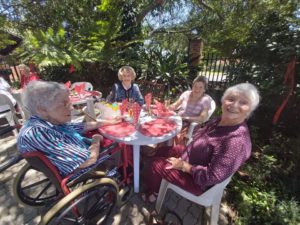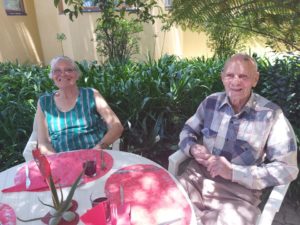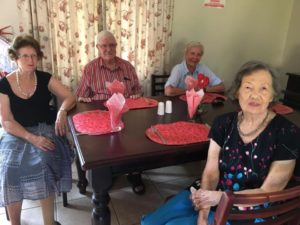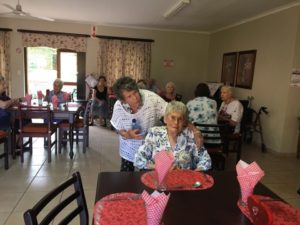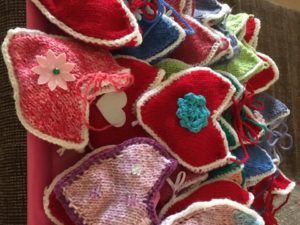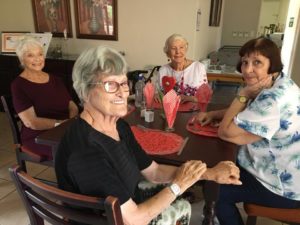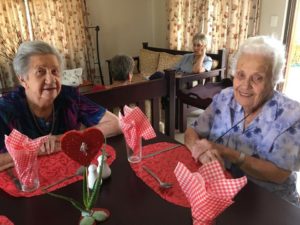 To read more about Macadamia Care in White River, Mpumalanga, click here.
The Macadamia care programmes start with a minimum level of service that typically offers such services as:
An emergency panic button
Clinic check-ups (blood pressure, cholesterol and glucose)
A daily main meal
Laundry and
House cleaning
Additional services are available at reasonable rates.