Eventually, your parents or loved ones become older. They become sick, weak and frail. With their conditions come the need for more attention, more love, more understanding, and more importantly, quality elderly care. You owe it to them and to yourself, that they are in good hands.
For many people, providing care and attention to elderly parents or loves ones, are not always possible due to location or work priorities.
At Macadamia Care we understand elder care. Our Care Centres are operated by a team of qualified people, providing 24-hour care support. Our care workers are compassionate people who are caring in nature. They help our residents with a range of essential daily activities.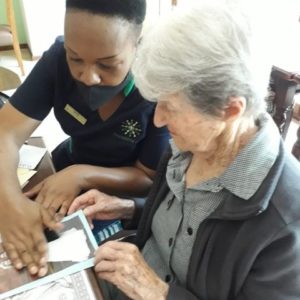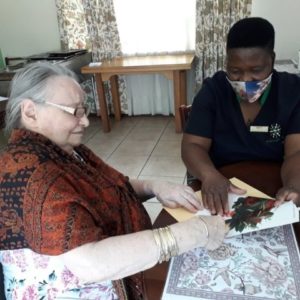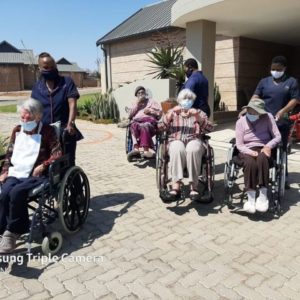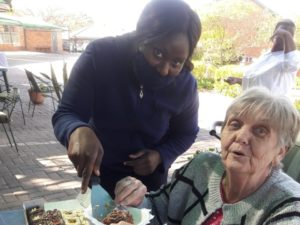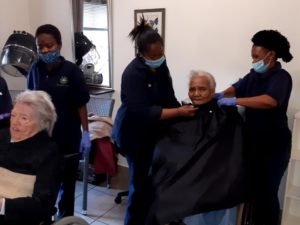 Care workers receive regular training in order for them to be equipped to provide the best care and services possible.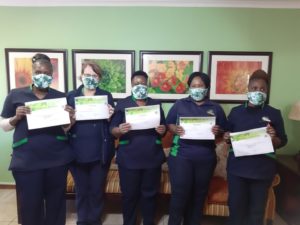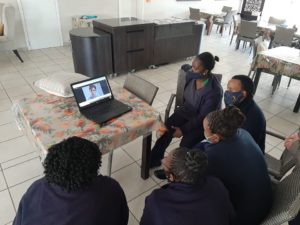 Our care workers ensure that our residents are physically comfortable and recognise our residents as individuals.
We believe that attitude and character are just as important as competence. Our care workers deliver a service that is capable, safe, knowledgeable, understanding and completely focused on the needs of the people in their care.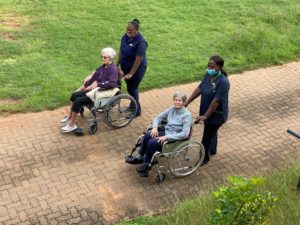 The Macadamia Care concept is a simple one – it is about compassion and fulfilling the needs of people seeking a quality of life that can only be provided by a dedicated organisation such as Macadamia Care, which understands elder care.
To contact us in Nelspruit, Polokwane, Tzaneen or White River, click here.